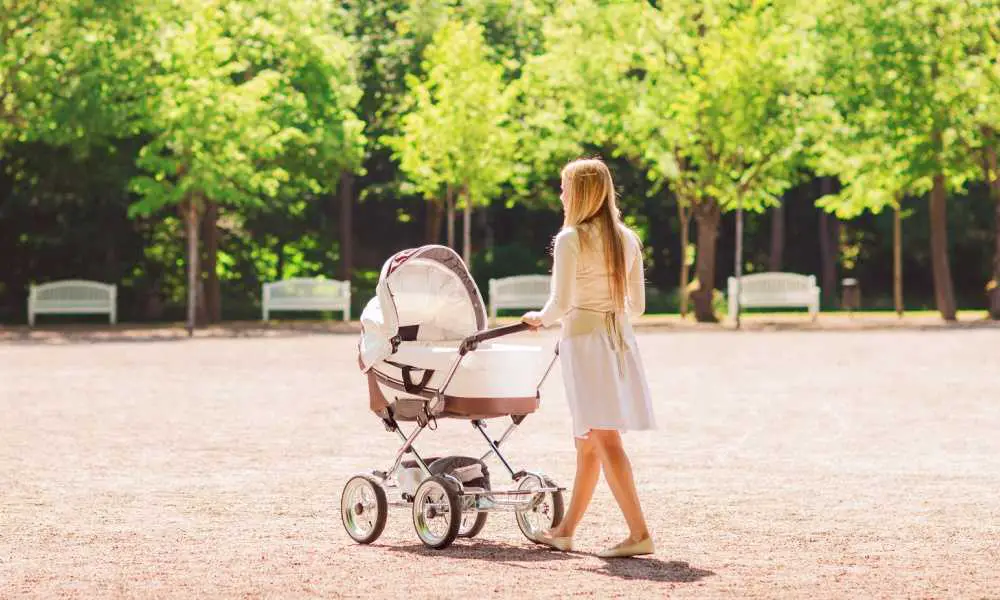 Britax 2017 B-Agile Stroller Review
As an Amazon Associate I earn from qualifying purchases.
For over seven decades, Britax has been among the market leaders in child safety technology. This European brand started selling their best-selling car seats in the United States in 1996. From car seats, they have now evolved into manufacturing smart strollers that improve the lives of families all over the world.
One of their proud inventions is the Britax 2017 B-Agile Stroller. It boasts a revolutionary design that is safe, functional, and reliable.
Britax 2017 B-Agile Stroller Features
Why should you consider this stroller?
Pros
Cons
Amazon and the Amazon logo are trademarks of Amazon.com, Inc, or its affiliates.